about
Habatat Galleries was established in 1971 in a suburb of Detroit, Michigan. We are the oldest and largest art gallery in the United States devoted exclusively to artists working with glass as their medium. There is an additional Habatat Galleries, located in West Palm Beach, FL. Our 12,000 sq. ft. Michigan gallery is the home of the original International Glass Invitational, which for 46 years has introduced and exhibited the greatest artists working creatively with glass. Our mission is to service collections both public and private. We take an active interest in developing collections and promoting artist whom we feel should be recognized in our generation and beyond. Habatat Galleries – Michigan works with many museums and art centers where we have developed exhibits that have been displayed in over 100 public institutions. Each year we are active in publishing catalogues, from exhibits in the gallery, as well as exhibitions throughout the world.
Our staff
Corey
Hampson
Owner & Partner
Corey Hampson is a graduate of the Hayworth's School of Business at Western Michigan University and acted as Director of Sales at Habatat Galleries for over a decade. He is currently President and Owner of Habatat Galleries inc. He has written and published numerous articles about studio glass. Mr. Hampson has curated dozen of Museum and Art Center exhibitions throughout the United States. He hosts the largest and oldest annual studio glass exhibition in the world (43 years) entitled: Habatat Galleries International Glass Invitational. Mr. Hampson works very closely developing collections for private collectors, museums and organizations around the world. He is currently serves as the youngest member on the National Advisory Board of Directors for the AACG – Art Alliance for Contemporary Glass and is also the President of the MGCA – Michigan Glass Collecting Alliance.
Aaron
Schey
Owner & Partner
Aaron is a graduate of Michigan State University with a degree in advertising and a background in computer science. Aaron joined the Habatat organization in 2005 and is currently partner and owner of Habatat Galleries, Inc. He co-hosts and curates the largest and oldest (46 years) annual studio glass exhibition in the world entitled: Habatat Galleries International Glass Invitational. He has collaborated with the President of the galleries, Corey Hampson, on a number of articles about studio glass. His responsibilities sales, collection development, project management, marketing, technical support, appraisal services, acquisitions for both national and international museums and organizations, artist and client relationships.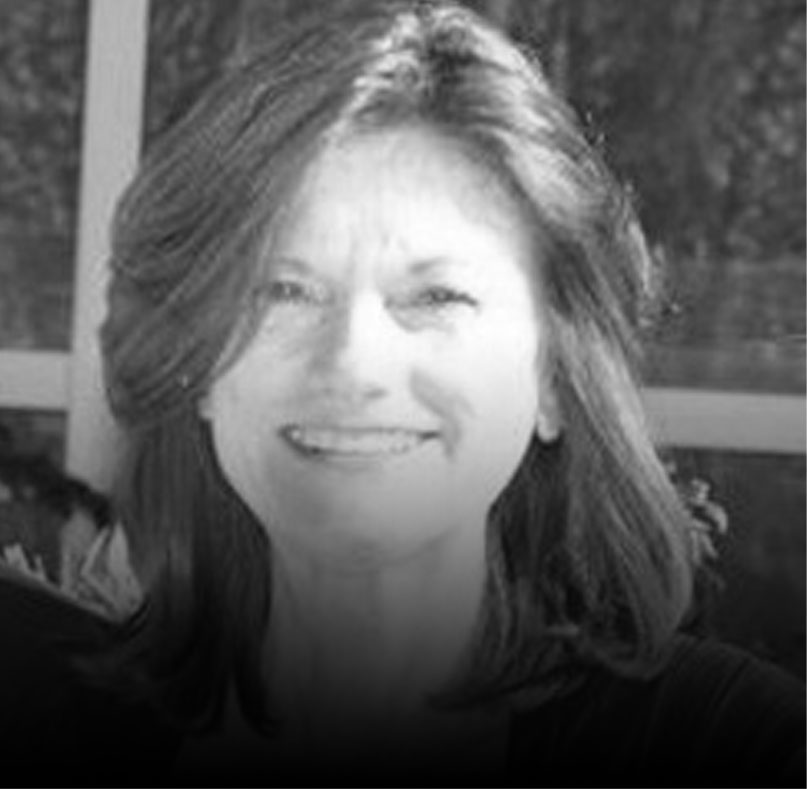 Debbie
Clason
Gallery Manager
When calling Habatat Galleries you will most likely hear the upbeat and warm voice of Debbie Clason who has been part of the family for over 16 years! Debbie specializes in many of the tasks in the gallery including bookkeeping, editing, presentation management and more! Debbie graduated from Walsh College with an associates degree in accounting and business management.
Robert
Bambrough
Manager
Robert Bambrough has been the backbone of Habatat Galleries for over 18 years and specializes in the exhibition planning, art handling, shipping and much more. Rob is an expert in art lighting, art placement and has packed/shipped artwork from almost every well known glass artist on the planet. To add to his resume Rob has traveled across America setting up exhibitions at art fairs, museums as well as art spaces. The presentations he constructs are often considered "The Best in show".
Samantha
Menzo
Office Assistant
Samantha studied at Wayne State University for painting and her love for the arts started from a very young age. Samantha has been apart of the Habatat family for 5 years and is the friendly face when you walk into the gallery!
David
Walstad
Art Handler & installer
David Walstad has been working with Habatat Galleries for three years and specializes in handling, packing and installing glass sculpture. David travels often and is an essential part of the setup and take down team for the many art fairs, museums and art spaces that Habatat Galleries exhibits.
Ferdinand
Hampson
Founder & President
The founder and president of Habatat Galleries, MI., Ferdinand Hampson has been involved with artists working with glass for 40 years. He is the author of several publications, including "GLASS STATE OF THE ART," 1984, "INSIGHT: A COLLECTORS GUIDE TO CONTEMPORARY AMERICAN GLASS," 1985 and "GLASS STATE OF THE ART II," 1989, all published by Elliott Johnston Publishers. He has most recently, in 2012, completed "STUDIO GLASS IN AMERICA: A 50-YEAR JOURNEY a 256 page hard cover book.
He has lectured extensively and written numerous articles and introductions for exhibition catalogues. His honors include the 2001 Visionary Award for monumental achievements in the contemporary craft field, in 2003, the Honors Award by the Glass Alliance as a pioneer in the field of contemporary glass and he has also recieved the Visionary Award from the Naples Art Expo. Internationally recognized as a noted authority and historian in the field, his name is synonymous with glass today.
Kathy
Hampson
Social Coordinator
Kathy is a graduate of Michigan State University with an Special Education Degree and has worked at Habatat since 1989. Business and marriage partner to Ferdinand Hampson, she is instrumental in working with clients and organizing the annual collector trips to various artist's studios throughout the world. Kathy help with all the social events in the gallery from openings to entertaining clients and artists.