Habatat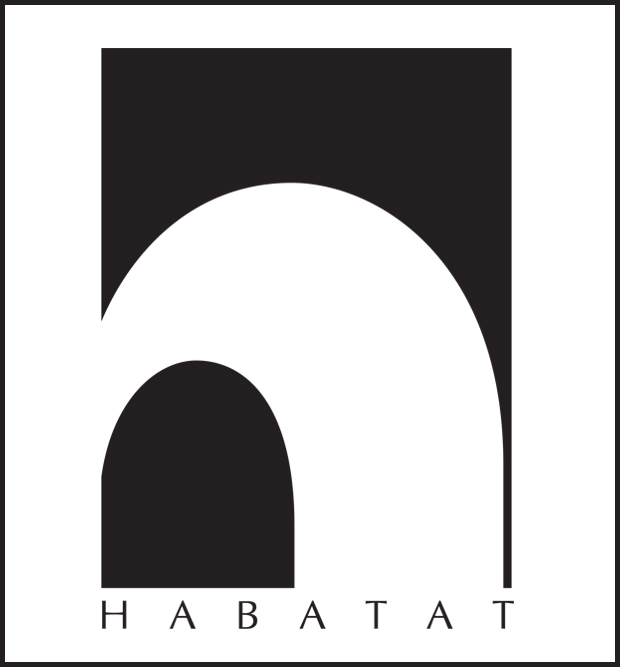 Habatat, established in 1971, is the oldest and largest glass art gallery in the United States devoted exclusively to artists working with glass as their medium.
Resale
Habatat invites everyone to explore the finest work available on the secondary market. Click to see what is available.
Auction
Habatat has been hosting MasterWorks Contemporary Glass Art auctions for over 30 years. See the current and upcoming auctions online today.
Stream
Our Newest Added Artworks
Discover Habatat
Winnie Teschmacher
Zero Point
View Artists
Peter Bremers
I&P '04-26
View Artists
Peter Borkovics
Set 5
View Artists
Joseph Ivacic
Reveal
View Artists
Colin Reid
Open Eye
View Artists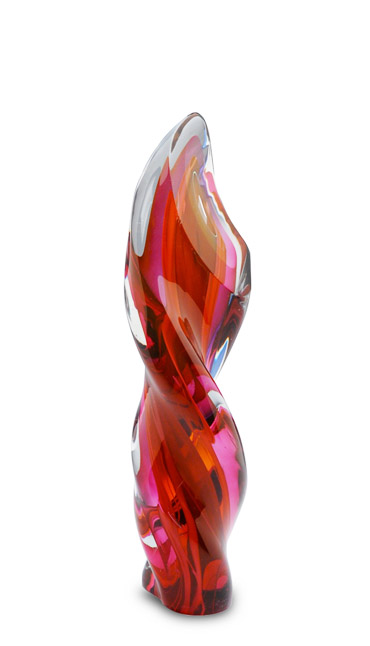 Consign your artwork
Habatat offers multiiple consignment opportunities. Contact us today!