Habatat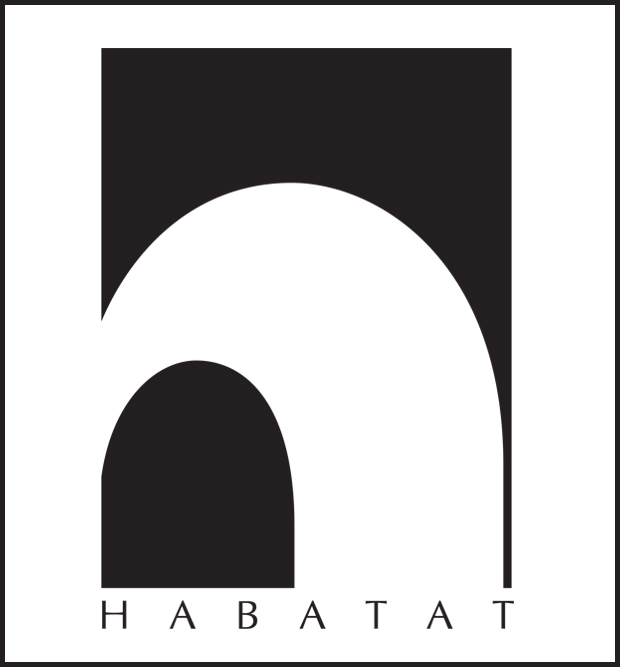 We are the oldest and largest art gallery in the United States devoted exclusively to artists working with glass as their medium.
Resale
Habatat offers the finest work available on the secondary market. Click to see what is available.
Auction
Habatat is at the forefront of the Contemporary Glass Art Market.
See the current and upcoming auctions online today.
Stream
Our Newest Added Artworks
Discover Habatat
Michael Behrens
Seaforms 2014-108
View Artists
Miles Van Rensselaer
Sing-Sing Dancer: WH PNG
View Artists
Richard Royal
Tropical Leopard Skin Scroll
View Artists
Michael Behrens
Seaforms 2015-171
View Artists
Steve Linn
Keinholz and the No Name Dog
View Artists
Vivian Wang
Black Tortoise
View Artists
Consign your artwork
Habatat offers multiiple consignment opportunities. Contact us today!
Featured Artist
Dean Allison
Dean Allison is an artist that lives and works in Penland, North Carolina. He currently works as the Glass Coordinator at the Penland School of Crafts. He received his Master of Art, Visual Arts in Glass from The Australian National University in Canberra in 2010 and a B.S. in Studio Arts from Illinois State University in 2001. He has also studied and/ or worked at The Northlands Creative…