Habatat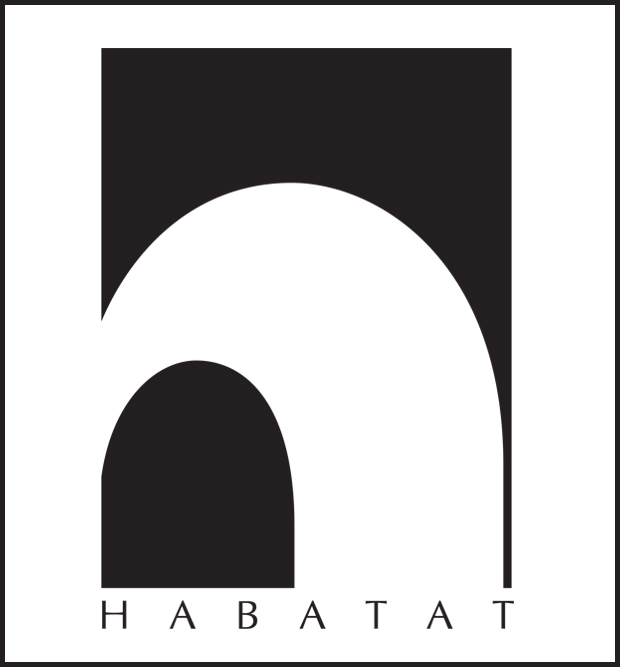 Habatat, established in 1971, is the oldest and largest art gallery in the United States devoted exclusively to artists working with glass as their medium.
Resale
Habatat invites everyone to explore the finest work available on the secondary market. Click to see what is available.
Auction
Habatat has been hosting MasterWorks Contemporary Glass Art auctions for over 30 years. See the current and upcoming auctions online today.
Stream
Our Newest Added Artworks
Discover Habatat
Sean Hennessey
New Goggles
View Artists
Vivian Wang
Azure Dragon
View Artists
Petr Hora
MONTAN
View Artists
Brent Kee Young
Across A Crowded Room
View Artists
Christina Bothwell
Dog With Passenger
View Artists
Christina Bothwell
Angels
View Artists
Consign your artwork
Habatat offers multiiple consignment opportunities. Contact us today!
Featured Artist
Jen Blazina
Jen Blazina is a sculptor and printmaker who uses glass as her primary medium. She currently resides in Philadelphia where she is a working artist and professor. Blazina's work is in multiple collections such as the Neuberger Museum of Art, The Imagine Museum, The Cranbrook Museum of Art, and the Corning Museum of Glass to name a few. Blazina has been awarded numerous residencies including: the Corning Artist in…