Habatat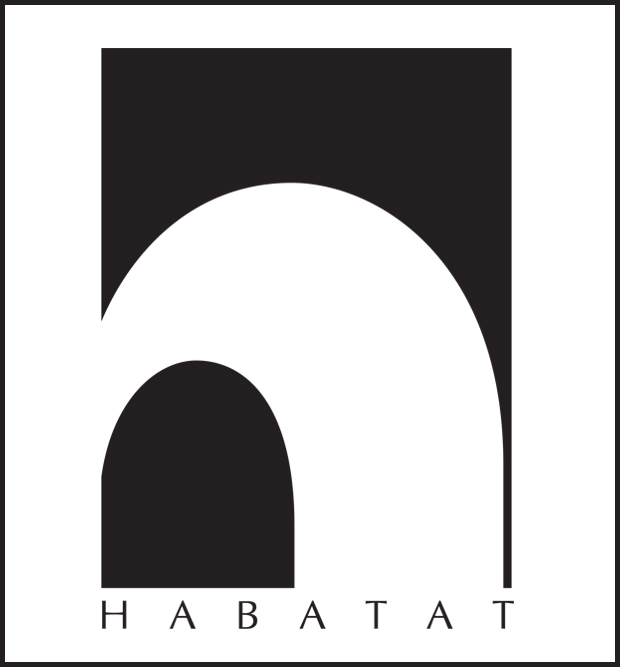 Habatat, established in 1971, is the oldest and largest glass art gallery in the United States devoted exclusively to artists working with glass as their medium.
Resale
Habatat invites everyone to explore the finest work available on the secondary market. Click to see what is available. View artwork by collection as well.
Auction
MasterWorks Auction – Habatat  Auction is now being planned! Looking to sell? Contact Habatat to discuss selling options today!
Stream
Our Newest Added Artworks
Discover Habatat
Jen Blazina
Fennel 1
View Artists
Jennifer Violette
Temptation
View Artists
Michael Janis
It feels like I'm Dreaming
View Artists
Noel Hart
Blue Headed Pionus
View Artists
IRDS Ingrid Račková & David Suchopárek
Flying
View Artists
Dean Bensen & Demetra Theofanous
Falling Apart to Fall into Place
View Artists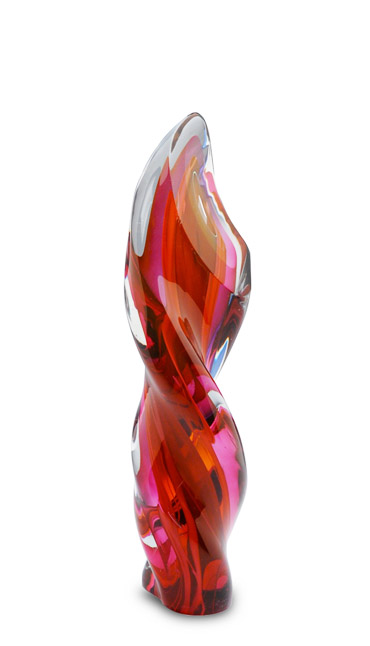 Consign your artwork
Habatat offers multiiple consignment opportunities. Contact us today!
Featured Artist
Shelley Muzylowski Allen
Glass is a medium that keeps me in the moment. Striving to bring a painterly quality to this dynamic medium, I layer color to add depth to the sculpture being made. The textures and patterns have the fluidity and gesture of brushwork and enrich the strong, solid, three-dimensional form. Rendering these creatures in states of grace, repose, or movement, I hope to capture their inherent nature. My background…