Habatat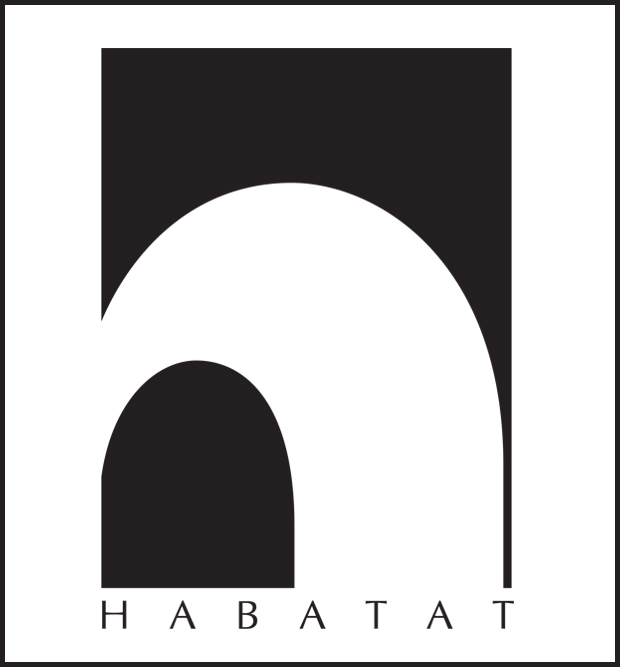 Habatat, established in 1971, is the oldest and largest glass art gallery in the United States devoted exclusively to artists working with glass as their medium.
Resale
Habatat invites everyone to explore the finest work available on the secondary market. Click to see what is available. View artwork by collection as well.
Auction
MasterWorks Auction – Habatat's exclusive auction website is now online! Click above view upcoming and past auctions. Bid and win on our new online bidding platform. Register today: MasterWorks. 
Looking to sell? Contact Habatat to discuss selling options today!
Stream
Our Newest Added Artworks
Discover Habatat
Winnie Teschmacher
Through the Looking Glass
View Artists
Bernadett Hegyvari
Black still life
View Artists
Ekin Deniz Aytac & Josh Davids
Boomtown
View Artists
Noel Hart
Ode to the Hinterland
View Artists
Susan Taylor Glasgow
Blue Bird Chandelier Dress
View Artists
Tomáš Hlavička
Bud
View Artists
Be a part of glass history!
Sign up for our Habatat newsletter today!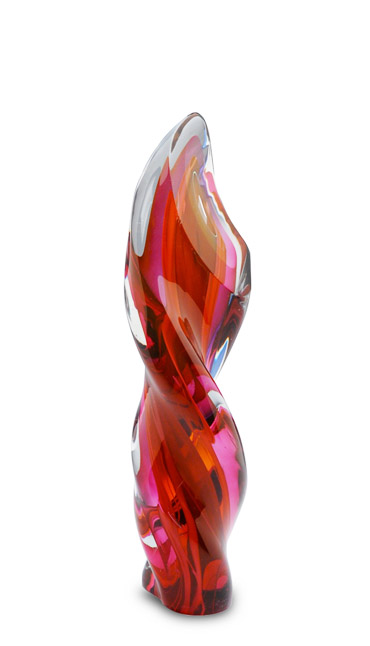 Consign your artwork
Habatat offers multiiple consignment opportunities. Contact us today!