Habatat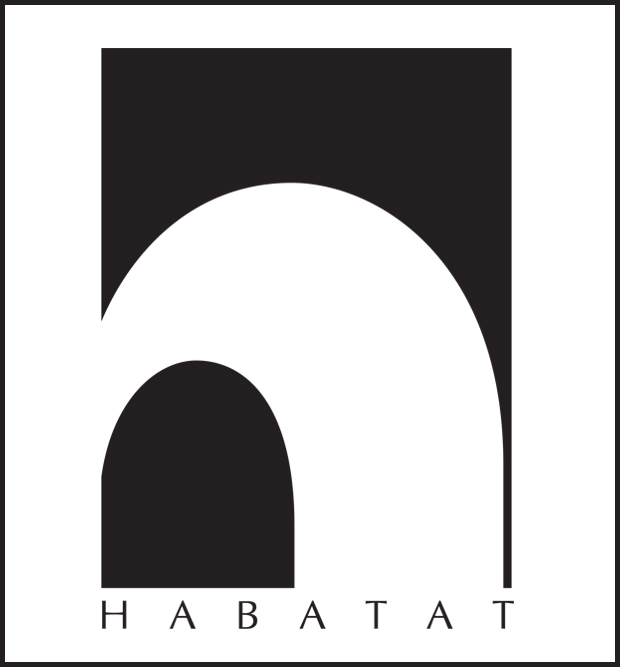 Habatat, established in 1971, is the oldest and largest glass art gallery in the United States devoted exclusively to artists working with glass as their medium.
Resale
Habatat invites everyone to explore the finest work available on the secondary market. Click to see what is available. View artwork by collection as well.
Auction
MasterWorks Auction – Habatat  Auction is now online! Live bidding on Thursday, August 25th! Click below to see the auction and place your bids today!
Looking to sell? Contact Habatat to discuss selling options today!
Stream
Our Newest Added Artworks
Discover Habatat
Jeff Zimmer
The Disconnect Between Action and Consequence (Drone III)
View Artists
Martin Janecky
Soul Series Corning A
View Artists
Cassandria Blackmore
Iliovasilema
View Artists
Josef Marek
GRANITE TELESCOPE
View Artists
Ekin Deniz Aytac & Josh Davids
Gypsy
View Artists
Dean Bensen & Demetra Theofanous
Falling Apart to Fall into Place
View Artists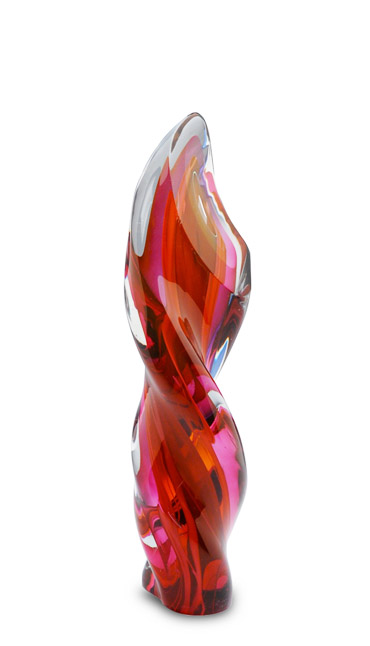 Consign your artwork
Habatat offers multiiple consignment opportunities. Contact us today!
Featured Artist
Toland Sand
Since 1977 I've been endeavoring to bring to reality all that glass as a medium has to offer:  reflection, refraction, color, transparency, opacity, and dazzling energy.  I'm ever on the odyssey of new form and new techniques.  I create my own colors for the laminate I use or I can use available diachronic colors.  All are one of a kind and numbered. An innovator in the use of…