Habatat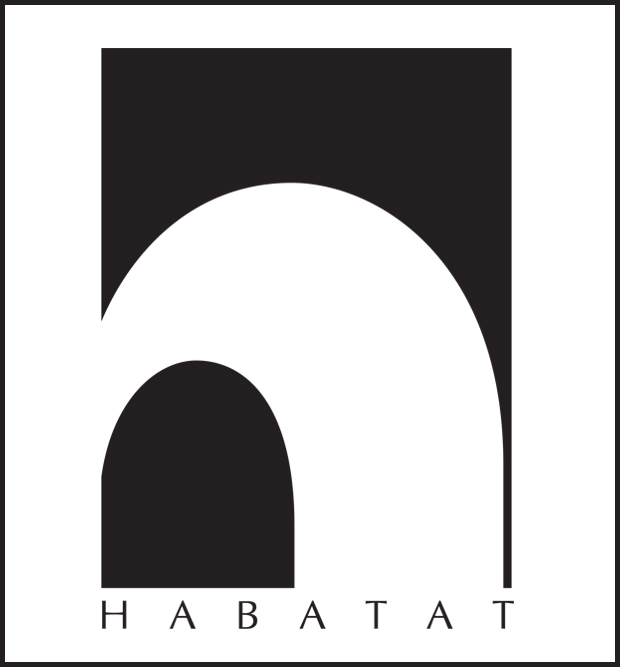 We are the oldest and largest art gallery in the United States devoted exclusively to artists working with glass as their medium.
Resale
Habatat offers the finest work available on the secondary market. Click to see what is available.
Auction
Habatat is at the forefront of the Contemporary Glass Art Market.
See the current and upcoming auctions online today.
Stream
Our Newest Added Artworks
Consign your artwork
Habatat offers multiiple consignment opportunities. Contact us today!
Featured Artist
Dean Allison
He received his Master of Art, Visual Arts in Glass from The Australian National University in Canberra in 2010 and a B.S. in Studio Arts from Illinois State University in 2001. He has also studied and/ or worked at The Northlands Creative Glass Center in Scotland, The Canberra Glass Works in Australia, Chicago Hot Glass, Pilchuck Glass School, The Studio at The Corning Museum of Glass, The Pittsburgh…