Habatat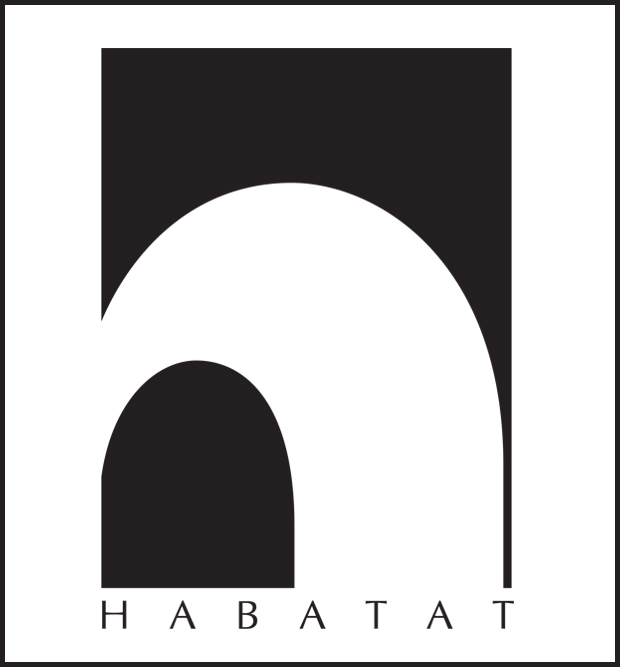 Habatat, established in 1971, is the oldest and largest glass art gallery in the United States devoted exclusively to artists working with glass as their medium.
Resale
Habatat invites everyone to explore the finest work available on the secondary market. Click to see what is available.
Auction
MasterWorks Auction – February 4th, 2:00 p.m. ET – This auction is now live on LiveAuctioneers.com. Bid on your favorites today and contact the gallery to place silent bids as well. Click below for more details.
Stream
Our Newest Added Artworks
Discover Habatat
Michael Behrens
SeaForms 2013-90
View Artists
John Kiley
Curly Orb
View Artists
Kathleen Mulcahy
Swimming in Winter
View Artists
Paul Stankard
Summer Still Life: Dedicated to Morris Graves
View Artists
Giles Bettison
Vista 18 #16
View Artists
Peter Borkovics
Wheel of Time 2
View Artists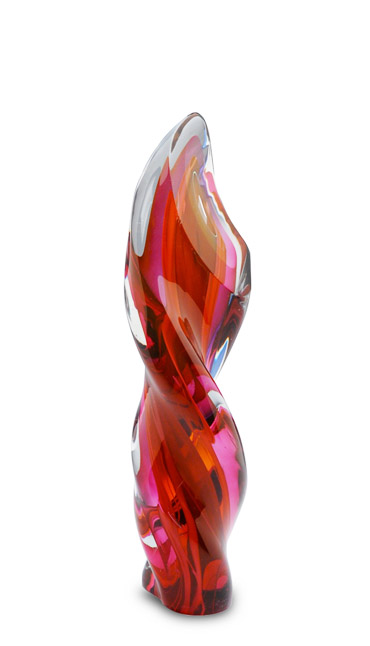 Consign your artwork
Habatat offers multiiple consignment opportunities. Contact us today!
Featured Artist
Michael Behrens
After graduating from the Academy of Visual Arts in Maastricht, The Netherlands, Michael Behrens started a remarkable career in glass art. His work can now be seen in most major glass art galleries and collections in Europe and N. America. His large scale kiln cast highly polished glass sculpture reflects his fascination with the undersea world. Behrens about his work: I began experimenting with glass in 2002.…