Habatat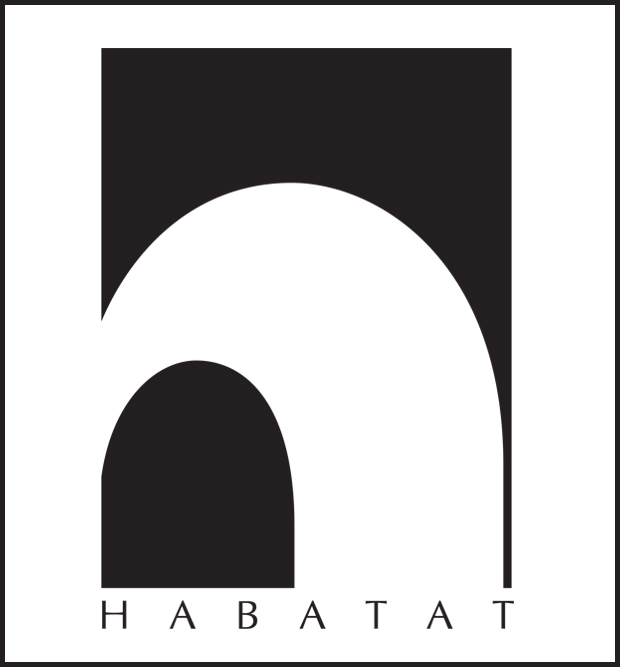 Habatat, established in 1971, is the oldest and largest glass art gallery in the United States devoted exclusively to artists working with glass as their medium.
Resale
Habatat invites everyone to explore the finest work available on the secondary market. Click to see what is available.
Auction
Habatat has been hosting MasterWorks Contemporary Glass Art auctions for over 30 years. See the current and upcoming auctions online today.
Stream
Our Newest Added Artworks
Discover Habatat
Herb Babcock
Traveler II
View Artists
Winnie Teschmacher
Twilight 2
View Artists
Vivian Wang
Twins and Cats
View Artists
Toots Zynsky
Rana
View Artists
Kait Rhoads
Cyanea
View Artists
Lucio Bubacco
Vaccine of Hope
View Artists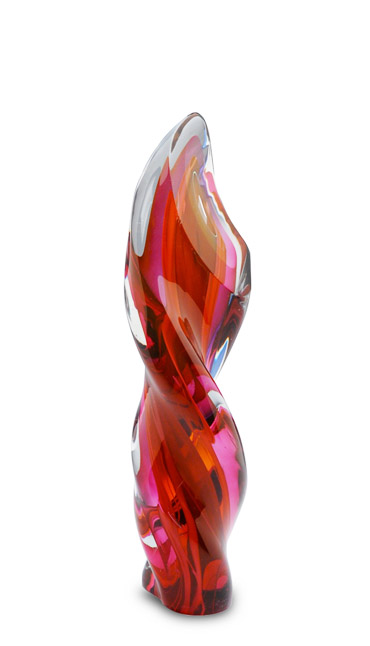 Consign your artwork
Habatat offers multiiple consignment opportunities. Contact us today!
Featured Artist
James Labold
James Labold was born in Bucks County, Pennsylvania outside of Philadelphia, where he spent childhood summers visiting Revolutionary War historical sites. He received his BFA from Tyler School of Art in 2004 and after briefly relocating to Arizona, James called Philadelphia home for the better part of a decade. Labold's glass and mixed media work explores the connections between patriotism, national identity, and mythology in both object based…